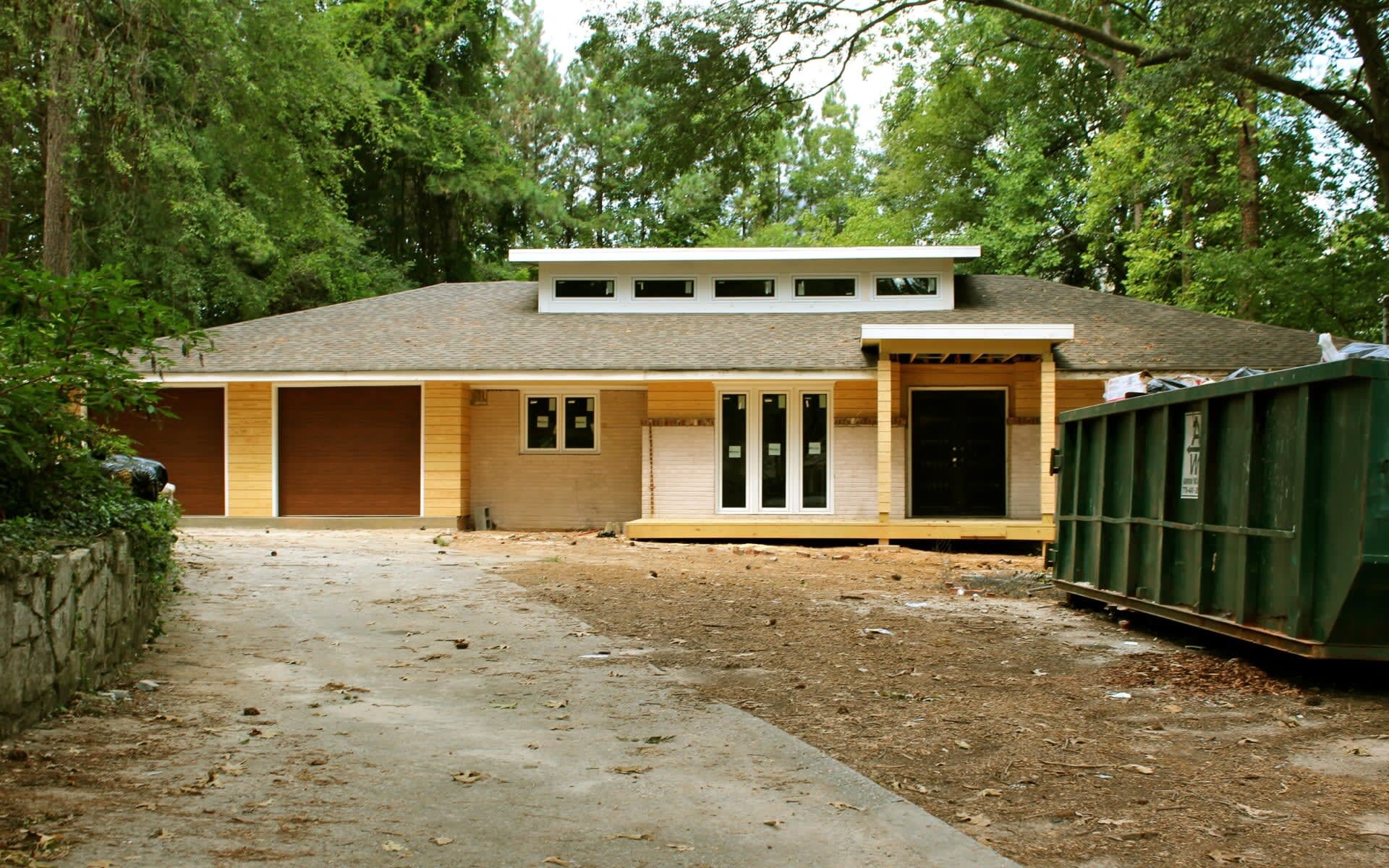 Last week I drove by Crane for a long overdue visit. When I pulled up and saw the facade, I was astounded. I couldn't believe the level of progress. She's coming together so beautifully. After I finished gawking, I snapped a photo of the house and texted it to Jeff with a short caption: 'OMG'.


It's remarkable to witness her evolution. Remember this?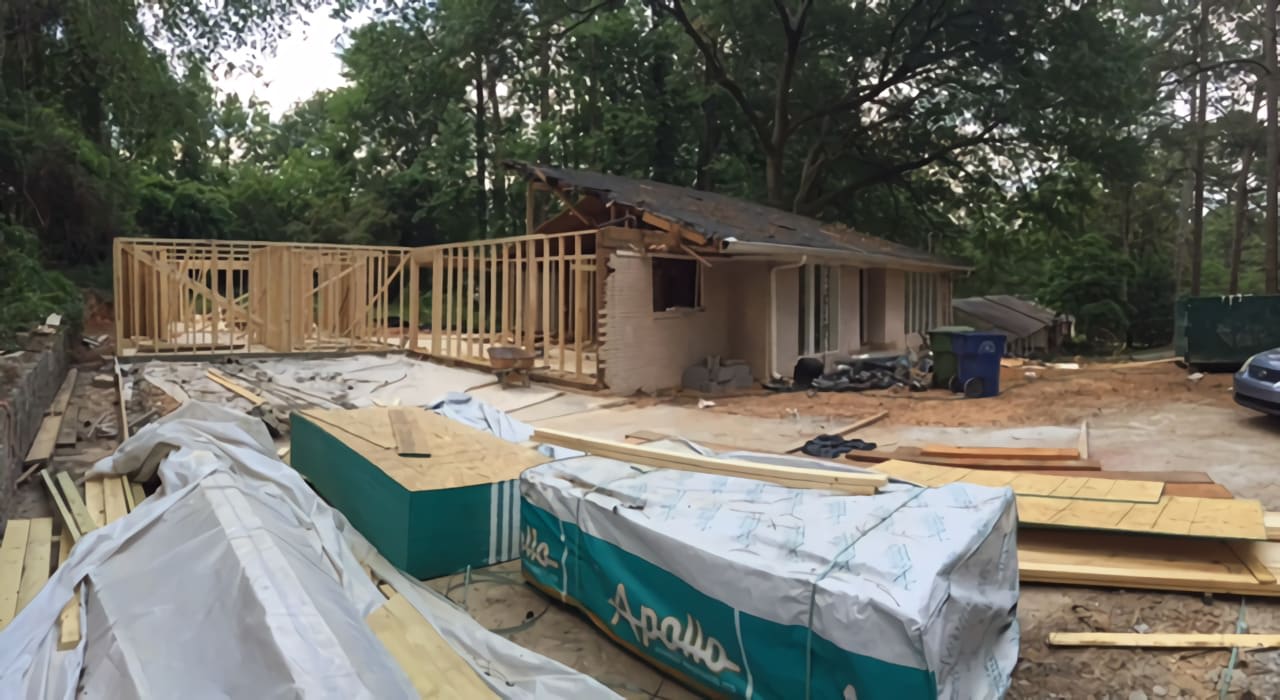 Now, the garage is in place:



The rear of the house is shaping up: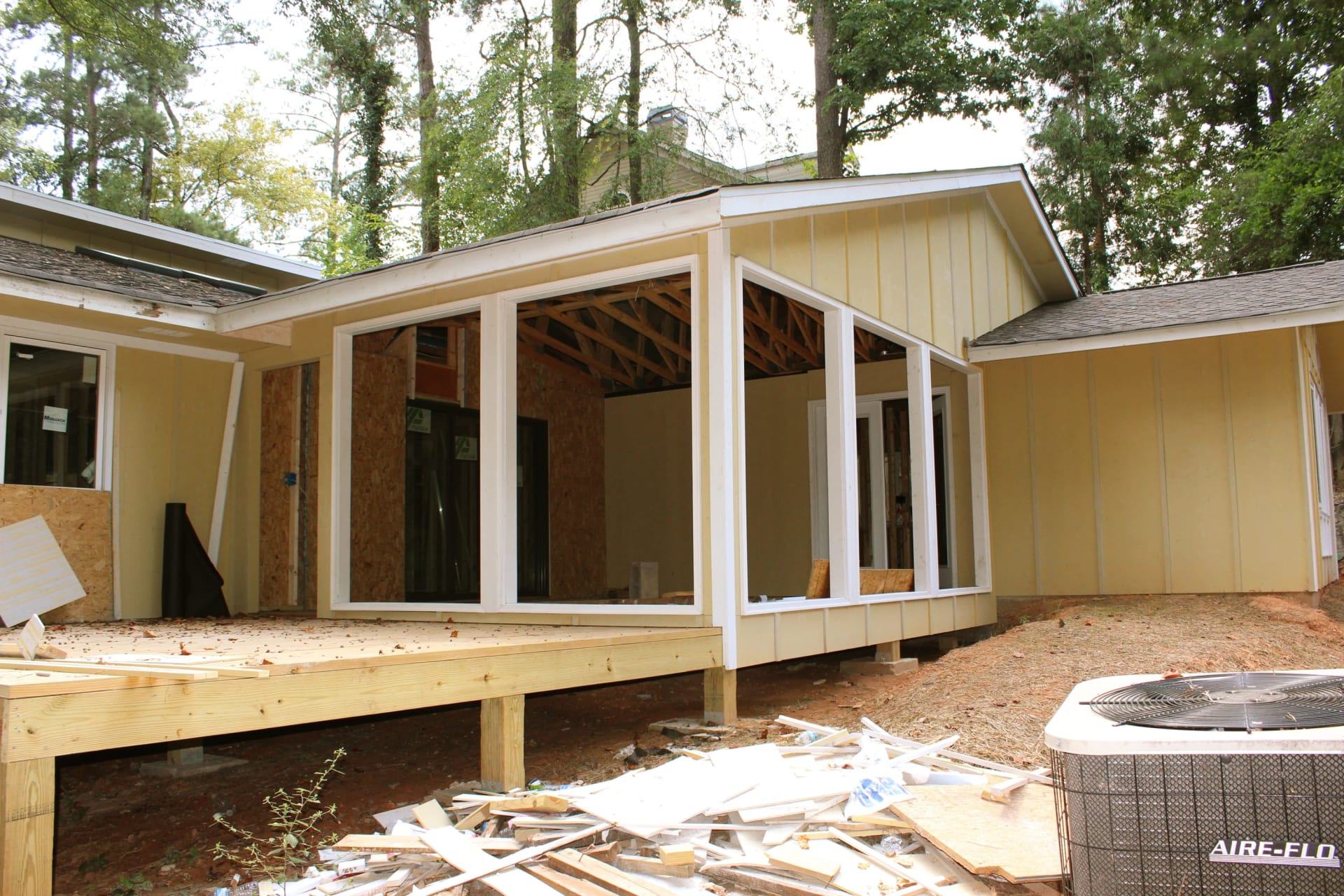 And framing is near completion: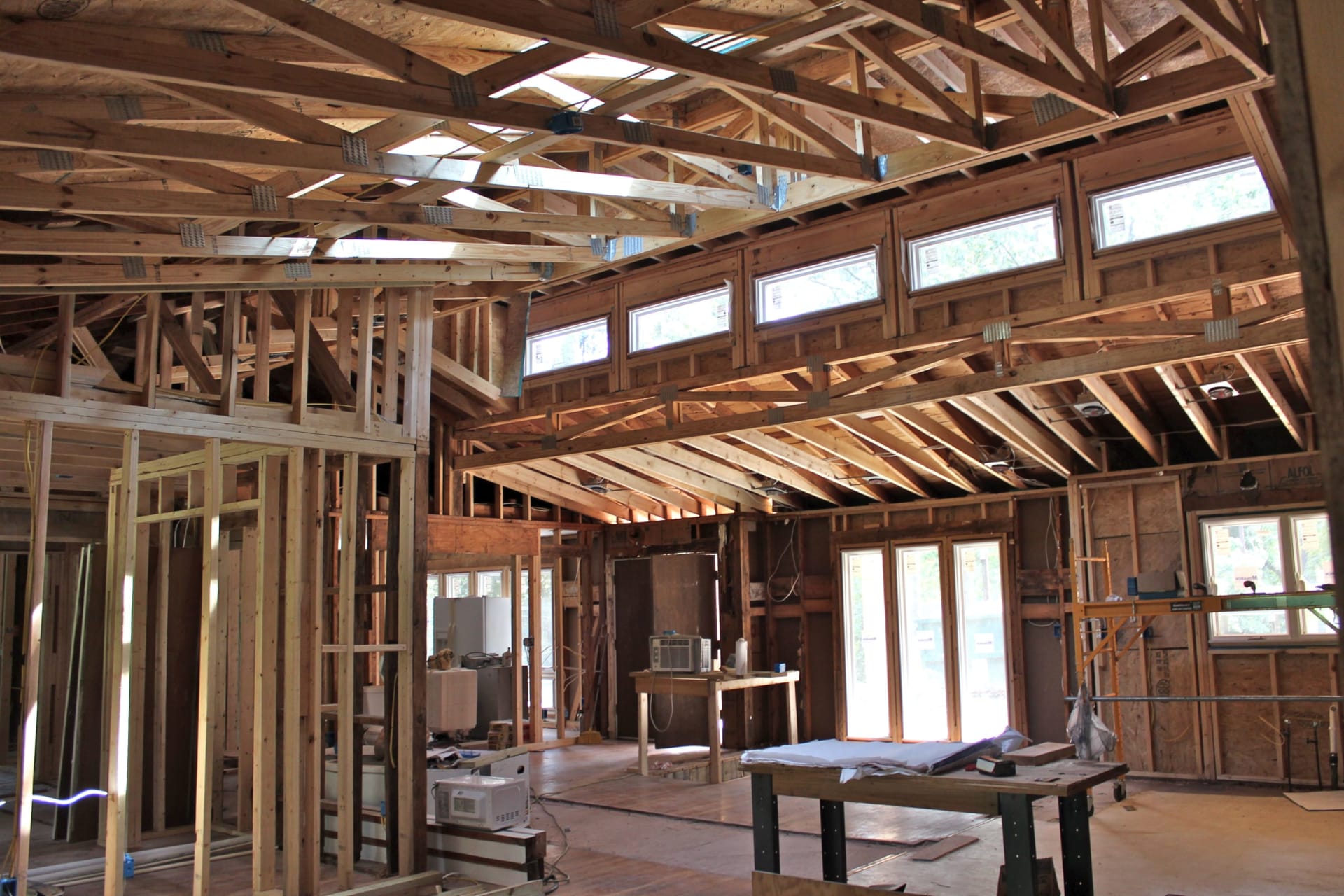 Now you can see the mid century modern design revealing itself. She'll be 3500-ish square feet of gorgeousness.


Our current status: the electrical rough-in is complete, and the plumbing rough-in is almost there. We're finishing up windows, doors, and siding, which means we can tackle the drywall, paint, trim, and interior doors next.


Soon I'll be able to share design choices with you here on the blog, including fixtures, cabinetry, flooring, and tile!


Pine Hills is such a great part of Buckhead, with its mix of old and new — there's so much diversity in terms of renovations, new builds, and old classics. This one's going to be a great addition to the neighborhood.


More updates to follow!