Inside the perimeter or out, Atlanta is home to some of the greatest luxury houses, large-scale estates, and newly-built condos in the southeast. New homes in Virginia Highland, Morningside-Lenox, and beautiful
Druid Hills
are ready for you and your family. If you're having apprehension due to rising interest rates, here's a quick breakdown of why buying a luxury home is still feasible.
Assumable mortgages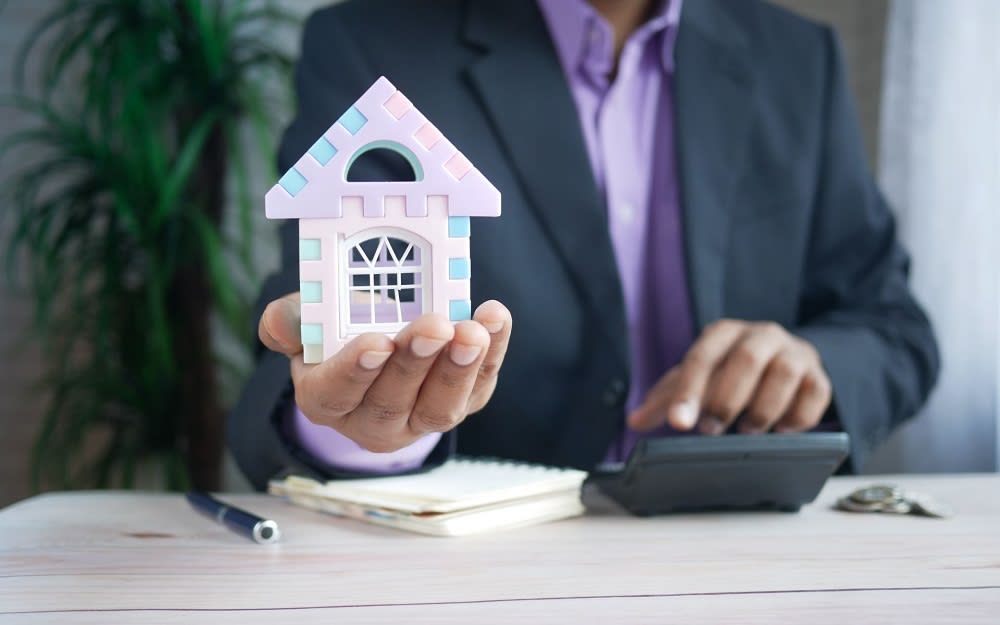 The recent demands of the market have brought back a 1980s lending practice that gives buyers the upper hand. If current rates have you longing for past financial climates, assumable mortgages are a gateway to better loans and lower payments. Buying a home with an assumable mortgage means that you can take on the previous owner's fixed interest rate despite the current lending landscape. FHA and VA loans are desirable in this regard, and sellers are encouraged to promote these assumable mortgages to create allure when enticing buyers. According to
11Alive
, assumable mortgages rose to popularity when interest rates were in the 10%-12% range, but when rates went down to match the shifting economy, they fell out of fashion. Now that interest rates have risen, many buyers are seeking assumable mortgages to capitalize on the lower rates of the past with today's modern homes.

This trend is rising in popularity right here in Atlanta. In gorgeous neighborhoods like Morningside, Druid Hills, or historic Virginia-Highland, buyers have the potential to acquire mortgages with rates as low as 3% via assumable mortgages. These neighborhoods are all within the "perimeter" of I-285, and quickly accessible from midtown Atlanta. Those shopping for modern homes outside of the assumable mortgage option can still secure great deals on homes in the peach state.
Buying fast and buying smart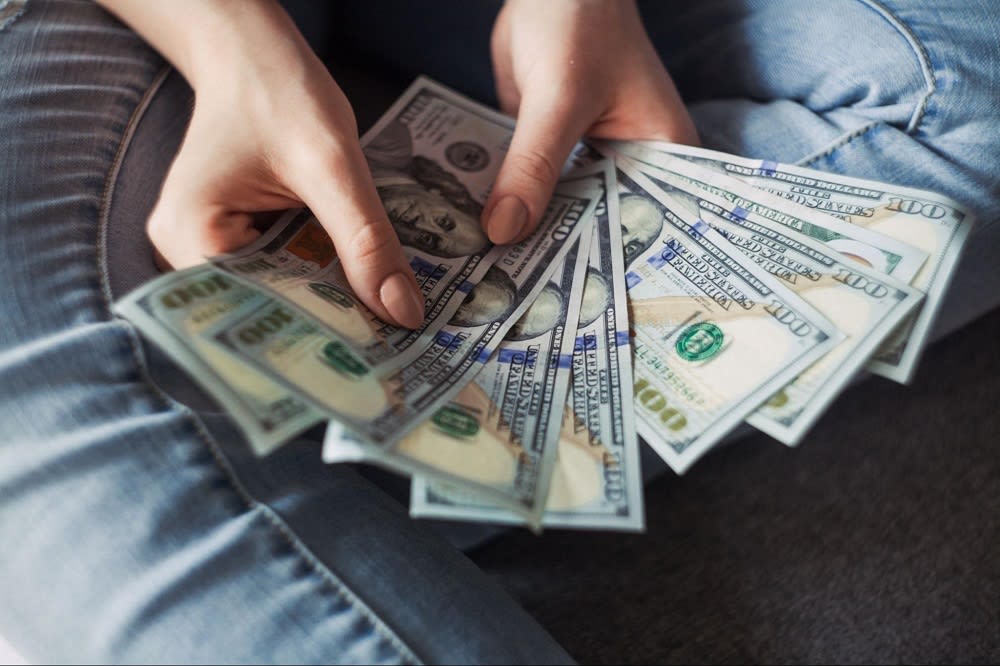 Market demands have led buyers to make smart moves in the buying process. Cash offers and sizeable down payments provide a smoother path toward owning your dream condo or townhome. Buyers also benefit from acting fast and making offers promptly. Home sales are still happening frequently despite rising rates. The comfort and luxury of Atlanta neighborhoods attract active buyers who are willing to keep up with the speed of home sales, even in an imperfect buying market.
Areas like
Va-Hi
and Lenox Park give families and working professionals a wide arrangement of housing options, from charming single-family
homes in Morningside
to newly renovated Druid Hills estates. In an ever-changing landscape, buyers need to prioritize what they want and need from their future residency. Is a strong school district important to you? Do you enjoy easy access to upscale shopping areas like Lenox Mall? What is the minimum square footage you need for maximum comfort?
Take time to consider what you and your family need to thrive in the bustling, fast-paced city that offers non-stop nightlife, beautiful public areas like Piedmont Park, and attractions such as
Top Golf
and the world-renowned Georgia Aquarium. If you are new to the area, work with a local agent who understands the different neighborhoods and has current luxury listings.
Adjustable-rate mortgages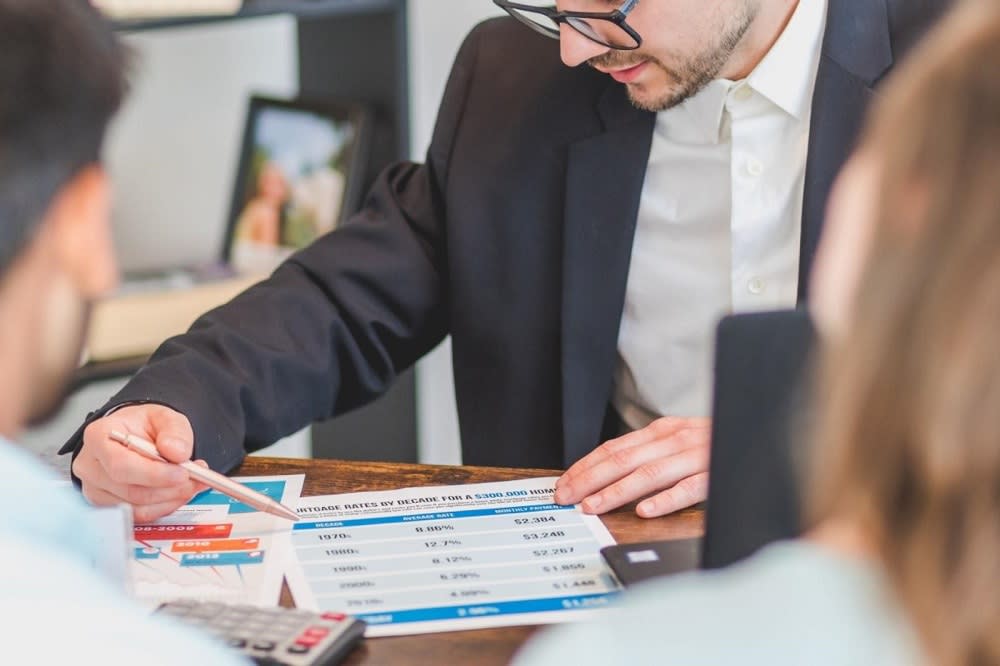 The 30-year fixed-rate mortgage has become the standard for home buyers and lending banks. However, there are alternative lending options available to the modern buyer in this current housing climate, and considering finance options outside of the typical 30-year fixed-rate mortgage may prove to be beneficial.
Initial rates on adjustable-rate mortgages skew lower. According to Money,
the median rate
on a 5/1 ARM currently rests at 3.5%, which is roughly 1.17 percentage points lower than the average rate for the standard 30-year fixed-rate mortgage. While the nature of the lending program does require the interest rate to change as the market demands, buyers can take full advantage of the initial low introductory rate and grab their dream home while it's available. Typically, you can lock in an introductory rate for five to seven years, and avoid changing rates with the market for the first few years of home ownership. When the perfect home presents itself, adjustable-rate mortgages are there for efficient and timely purchasing practices.
Explore different lenders

New buyers tend to think that the only shopping required is for the actual home. However, doing the legwork early in the buying process could result in some huge savings. Lenders are incredibly eager to offer competitive loans in the current fiscal marketplace, and buyers can reap the benefits by getting different quotes from various financial institutions.

Look beyond your home bank and see what other creditors and lenders have to offer. Online lenders, federal credit unions, and portfolio lenders may have a lending plan that fits your long-term budget outlook. Bare in mind that homebuyers are not the only ones affected by the Federal Reserve's increase in interest rates. Lenders are not as popular in the present housing market, so they are more inclined to offer affordable rates to stay active. Gather and compare offers to see what works for you.
Align yourself with a quality real estate agent
No matter the market, there is no wiser step to take than the step towards a realtor's office door. Molly Carter Gaines lists homes in Atlanta's most desirable areas, boasting single-family homes, new townhomes, opulent condos, and lavish estates, all of which are outfitted with modern amenities.
Meet Molly
through her interactive website, and find a time to drive through the beautiful houses for sale in Druid Hills, the luxury living spaces resting right off of Ponce de Leon in
Virginia-Highland
, or those in Morningside.

Buying a home in these ever-changing times can be intimidating. The numbers may not look promising, and the pace of present-day real estate is brisk. However, aligning yourself with an award-winning luxury property manager like Molly is the perfect set-up for homebuying success.

Molly specializes in personal dedication to your buying experience, meeting the ever-changing demands of a high-scale marketplace such as Atlanta's while still providing above-and-beyond service to her clients. Upscale housing is her specialty, with her sales exceeding 30 million dollars in the past year alone. You can trust that you are in good hands with Molly.