If you are in the process of selling your home and are trying to get everything in order for bringing in an agent or having an open house, this guide is here to help you avoid some of the most common mistakes when it comes to staging your home. Read on for examples of bad staging:
Overusing the Walls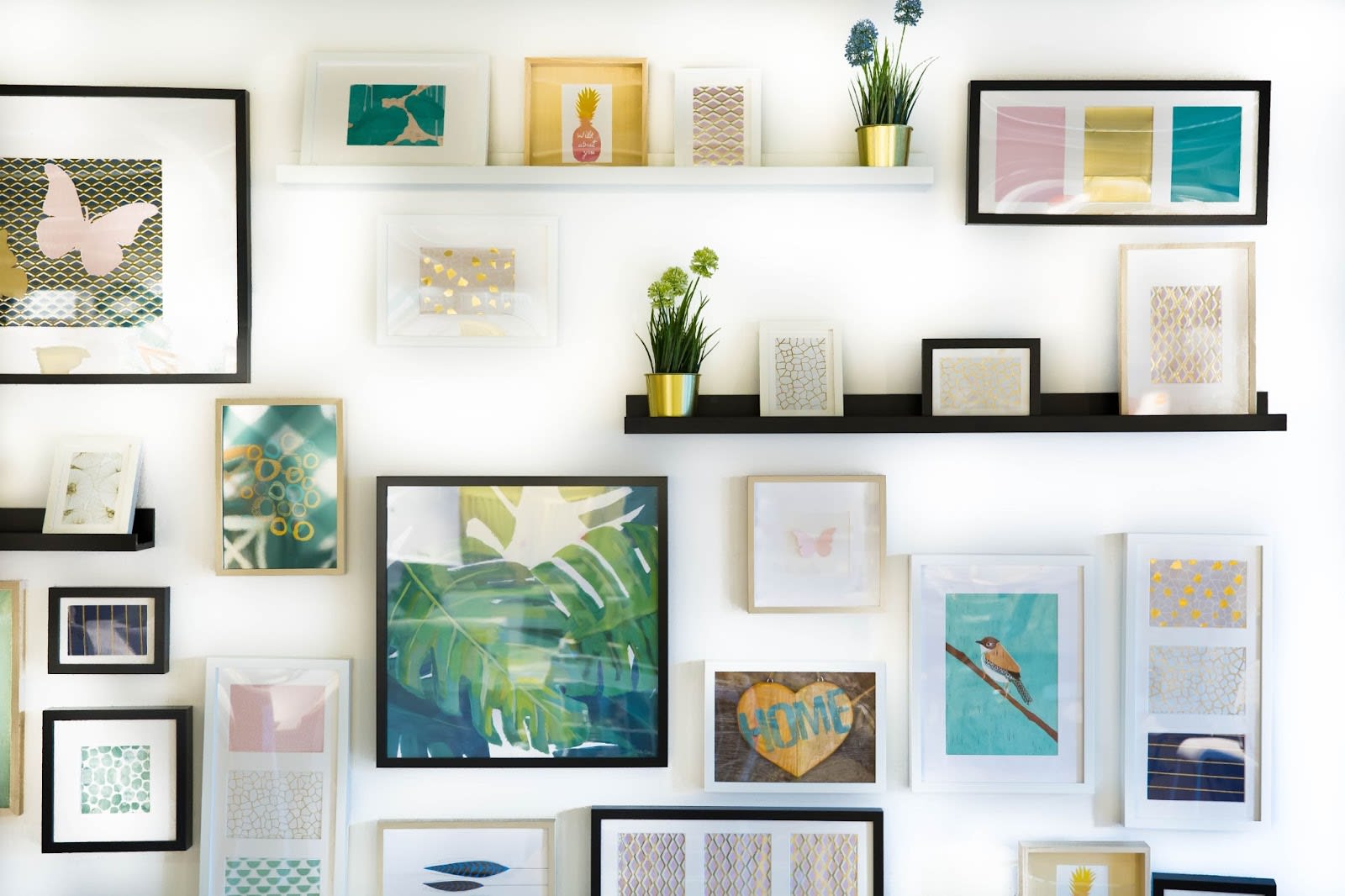 Walls are a hard animal to tackle: yes, you want beautiful artwork and decor to adorn your walls, but you want to avoid going to the extreme. Sellers trying to maximize their space often try to keep furniture to the outliers of the room. This is one of the most common mistakes made when staging homes. Prospective buyers aren't looking for just empty space: they want to know that the space they have available is perfectly suited to its purpose. Rather than make a living space open and airy, leave it exactly how it is meant to be: lived in.
Don't Make Small Room Mistakes
Most houses have a dreaded small room that sellers think is too small to have any sort of beauty or function, and often leave it bare-boned. This is perhaps another one of the biggest mistakes you can make when staging a home: make that small space comfortable. Whether it's a bathroom or a closet, give the rooms some personality to help liven up the characteristically small spaces. Add some patterned walls to your space to complement the darkness or lightness of the room and let potential buyers see the room's possibilities.
Don't Buy on a Budget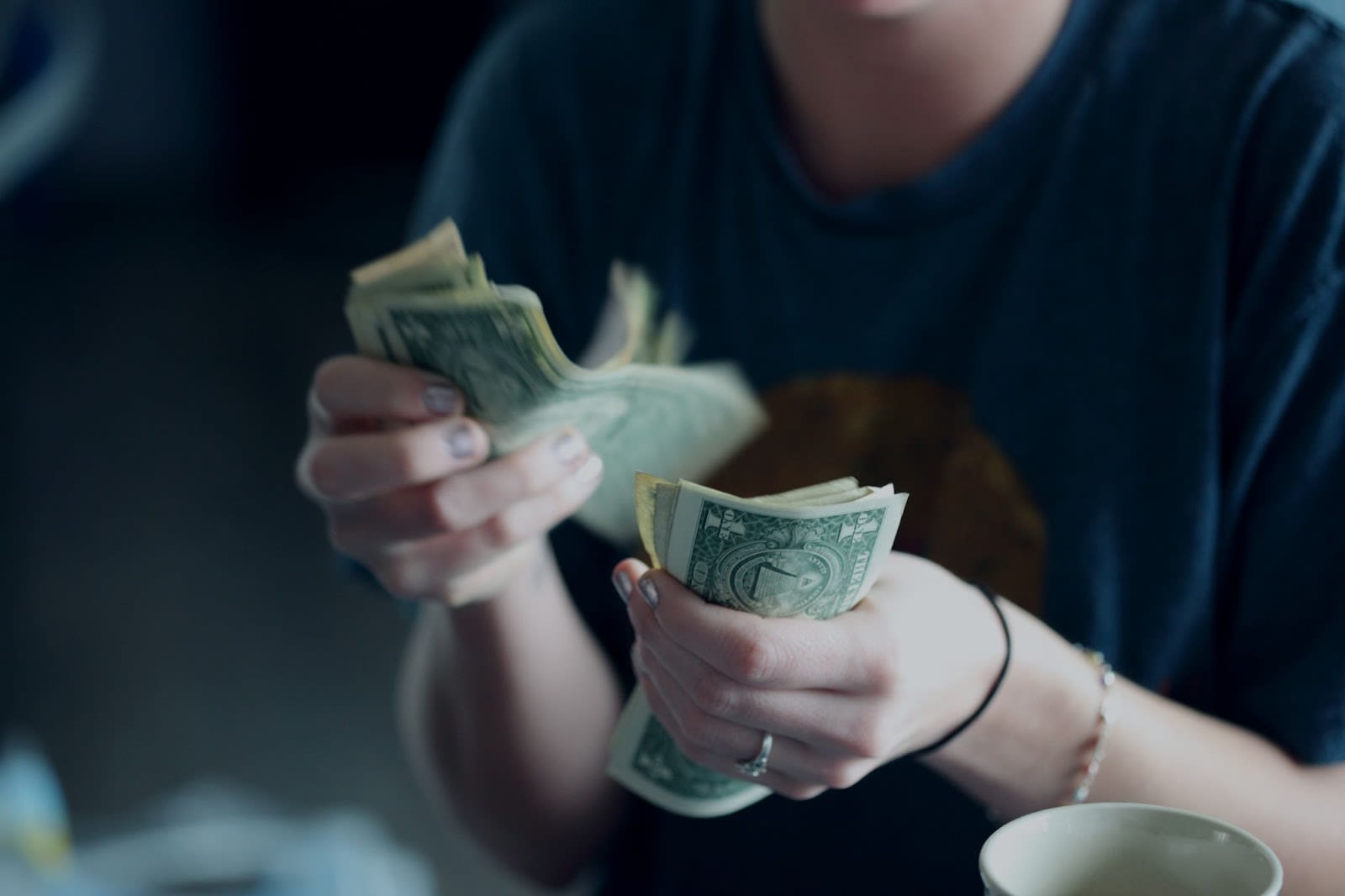 We all know that staging a home can get tiresome and expensive if you aren't using your personal furniture, but putting in some cheap furniture can really stop buyers dead in their tracks. If you take interior design seriously, it can become a real selling point on what exactly your room is capable of. Moral of the story: sell your buyers on the beautiful possibilities of your home.
Scale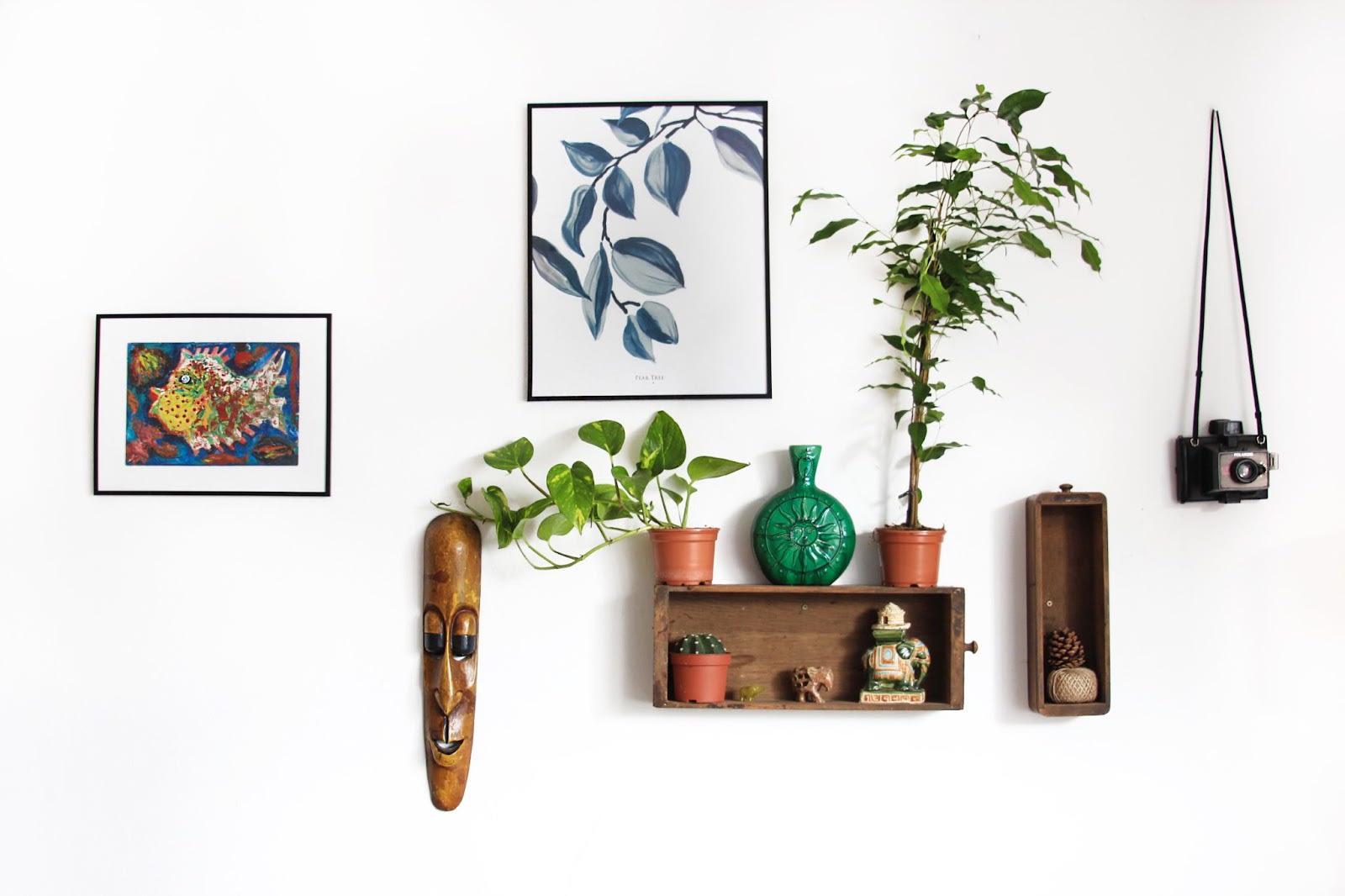 Scale is an important factor when staging your home for sale. In the grand scheme of things, we want our rooms to flow together naturally. When looking at, per se, an office in your staged home, you don't want a desk taller than the chair that fits with it, and you don't want to place a tiny photo frame on an expansive wall. These impact the overall perception of a room. Instead, aim for things that fit proportionally such as frames centered on the wall and furniture that perfectly fits its adjoining pieces. The above image is an example of a pleasing decor display that is made up of smaller pieces.
Adding Too Much
As the old saying goes, "Less is More." In contrast to making a small room feel cozy and welcoming, some rooms just need the bare minimum. Sometimes your bathroom needs a little bit of a minimalist flair, especially guest baths. For example, your guest bathroom can stay bare bones with all of the appliances, a towel rack, and a simple vanity with or without a mirror. Every room of the house doesn't have to be stocked full. Celebrate a room's simplicity.
The Dreaded All-White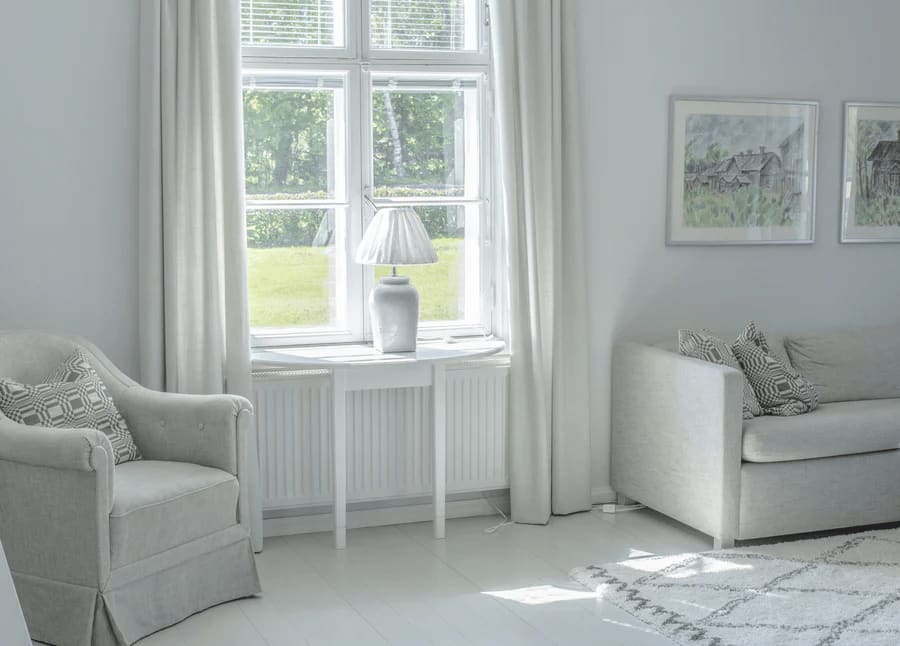 It may have been the look you were going for, but when you create a full-white room during staging, it's likely that potential buyers will see the abundantly white room as prone to messes. White rooms also tend to feel cold and clinical. When staging a home, consider repainting walls a warmer and more inviting color, as to welcome potential buyers, rather than create that cool distance.
Bad Lighting
With the ever-growing diversification of lighting and the ever-present need for lighting, most people think nothing could go wrong - but it can and will. Depending on the room, the color of lighting can drastically change the mood and presentation of your home. Whether you choose the warm or cool end of the light spectrum, lighting can affect how your home and each individual room is perceived. Warmer colors create an inviting space, such as for living rooms, bedrooms, and more, while cool blues are perfect for laundry rooms and storage. Check out this page for information about the different bulbs and their benefits.
Forgetting to Measure
Never forget to arrange your furniture in a great way to ensure perfect passage. If you put furniture in a room without measuring, you could create an uneasy traffic flow, unsightly visuals, and a cramped feeling. So that is why you should always measure furniture and make sure it fits a room before staging it. Check out this measuring guide for help staging your rooms.
If you came here looking for ways to stage your home for selling, you may also be on the market for a great new home. Molly Carter Gaines is an experienced Atlanta realtor. If you would like help at any step of the home buying or selling process, consider working with Molly Carter Gaines. Contact here for any inquiries along the way.