In recent years, there has been a growing trend toward remote work. As technology has progressed, more and more employees are finding that they can perform their jobs from anywhere in the world. For many people, this newfound freedom is a dream come true. However, it can also be a bit daunting to try to find the perfect home for your needs. Atlanta has seen rapid growth in remote workers; the city is highly accommodating to telecommuters. If you're considering making the move to Atlanta, here are a few things to keep in mind as you search for your perfect work-from-home oasis, whether you're looking at Druid Hills real estate or Morningside homes.
Home office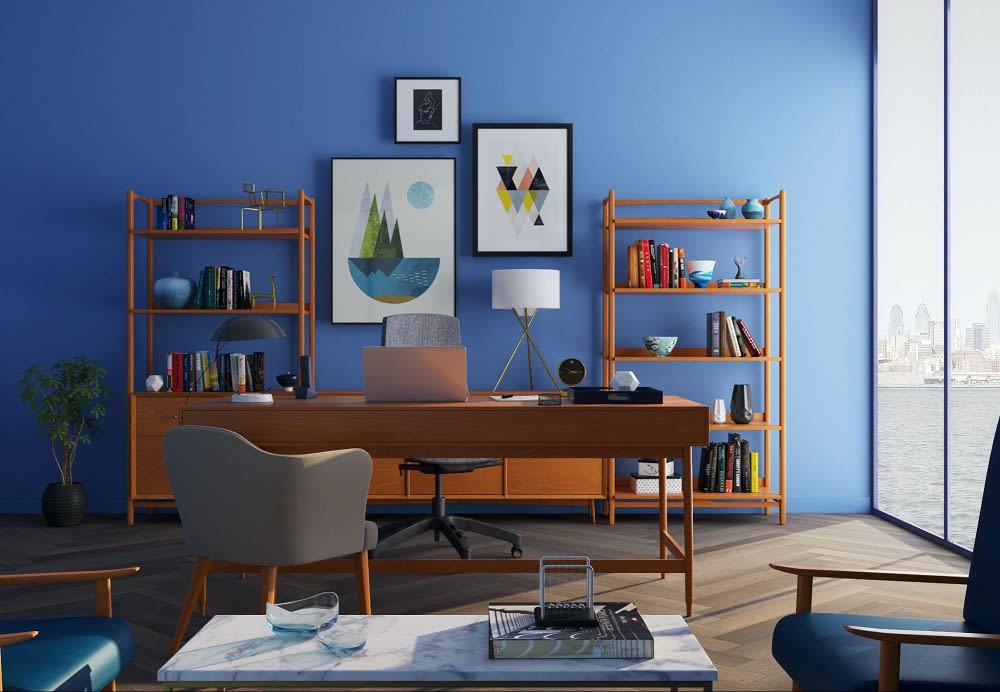 Photo courtesy of Pexels
Of course, remote workers will want an optimal space to work. When considering homes with home offices, there are a few important factors to keep in mind.
The office should be a space that is quiet and free from distractions. Working in a quiet space can improve focus and help remote workers present themselves professionally during work calls and meetings.



It should be large enough to comfortably accommodate a desk, chair, and any other furniture you might need. The last thing you want is to feel cramped and uncomfortable in your office, where you'll likely spend a large chunk of your workweek.



In terms of layout, the office should be in an area that receives plenty of natural light. Natural light has many benefits for remote workers. One of the main benefits is the potential to reduce eye strain from looking at screens for extended periods. Natural light is also proven to increase energy levels, which is very important for remote workers who need to discipline and organize themselves to meet deadlines.
Everyone's ideal home office will have a different flair. However, by following these guidelines, your can ensure that your home office is a productive workspace. Fortunately, many Atlanta homes are spacious, offering home offices and extra bedrooms to fit any remote worker's needs.
Access to dining amenities
When you work from home, it's important to have easy access to dining amenities. You don't want to waste valuable time driving to and from areas of commerce, after all. That's why many remote workers choose to live in Atlanta, where there are plenty of neighborhoods with easy access to amenities like grocery stores, restaurants, and more. This saves significant time during the workday, allowing you to focus on your daily tasks instead of worrying about traffic.
Internet needs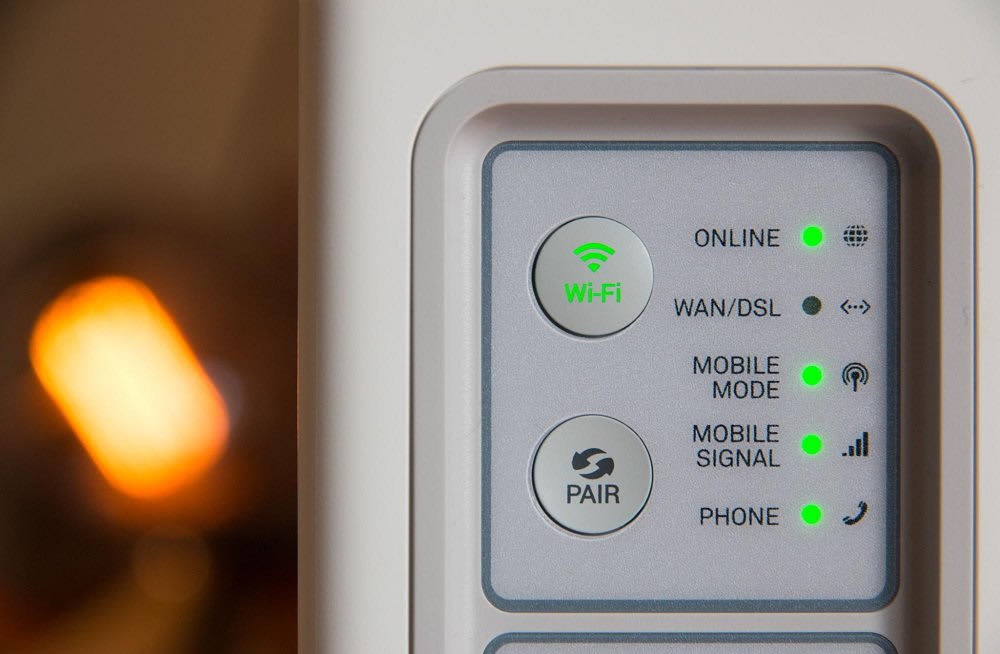 Photo courtesy of Unsplash
As a remote worker, you'll want to consider your internet needs. If you're working from your computer, chances are good that you'll be relying heavily on internet connectivity. As such, it's important to make sure that your new home has access to high-speed internet. Additionally, it's worth considering whether you need any special features like VoIP or video conferencing capabilities. Thankfully, the vast majority of homes in Atlanta are equipped to handle advanced internet and technological needs, as many remote workers live in the city. That said, internet capabilities are still a major factor for remote workers looking to buy a home in Atlanta.
Access to the outdoors
Photo courtesy of Shutterstock
If you're working from home, it's important to have access to the outdoors. After all, one of the benefits of working from home is that you can take a break whenever you want and spend time in the sunshine. Atlanta has some great neighborhoods that offer plenty of access to the outdoors. For example, Inman Park is adjacent to the Beltline, giving residents easy access to parks and trails. Midtown is also home to Piedmont Park, one of the city's biggest and most popular green spaces. And if you're looking for a suburban feel, Buckhead has plenty of trees and green space as well.


So, if you're looking for a work-from-home-friendly neighborhood in Atlanta, be sure to consider one with plenty of access to the outdoors. From homes with private gardens to condo units with sky decks, you can find an Atlanta home that suits your needs and lifestyle.
Lifestyle considerations
It's essential to think about your lifestyle and how it will be affected by your move. If you're used to working in a busy downtown office, for example, you may find the transition to working from home to be a bit of a jarring shift. To make the transition as smooth as possible, it's important to take the time to find a neighborhood that suits your needs. Are you looking for a vibrant and social community? If so,
Decatur
and Intown East are great places to start looking for your new home. Do you prefer a more relaxed and suburban setting? If so, Druid Hills real estate might be a better choice. Taking the time to answer these types of questions will help you narrow down your search and find the perfect Atlanta home for your needs.
Energy efficiency
If you're lucky enough to be able to work from home, you know that it comes with a lot of perks. You can avoid the commute, save on gas, and take work breaks whenever possible. Just as telecommuters save money on transportation, they can also save money by being conscious of their home's energy efficiency.


Working from home means you'll be spending a lot of time indoors, and you want to make sure your home is comfortable and won't run up your energy bills. Look for features like double-paned windows, high-efficiency appliances, and ENERGY STAR® certified products. These will help keep your home comfortable while saving you money on your energy bills.


Energy-efficient homes also tend to have better indoor air quality, which is important for anyone who spends a lot of time indoors. And, if you're looking for a green option, energy-efficient homes often use less water and produce less waste. So, if you're telecommuting in Atlanta, be sure to keep energy efficiency in mind when choosing your new home. It'll help you save money and live more comfortably.
Ready to get started?
When you're ready to explore
homes for sale
in Virginia Highland or other Atlanta neighborhoods, you'll want to work with only the best. For top-tier advice and guidance you can count on, contact expert Atlanta agent
Molly Carter Gaines
today. Molly is ready to help you find your dream home in this incredible city.

*Header photo courtesy of Unsplash