Buying a home is exciting and can also feel overwhelming as you look for a community perfectly aligned with your lifestyle while weighing the financial implications of your investment. After you submit an offer, the tedious process of inspections, contracts, and closing continues. Even if you are purchasing a second home or vacation home, there is always something new to learn while navigating the home-buying process.
In today's real estate market, some buyers are intimidated by fluctuating trends and hesitant to start the process of finding their next dream home. With frequent discussions centered around the country's current real estate market, it can be tough to parse through the information and make sound decisions about your next home purchase.
Atlanta is the capital of Georgia, with a growing population, robust job market, numerous entertainment options, exquisite dining and shopping, and relaxing green spaces. It's a desirable place to live for various reasons, including its attractive real estate market with unique and luxurious homes suited for affluent homebuyers interested in curating a high standard of living.
Molly Carter Gaines
is a passionate and dedicated Atlanta luxury realtor with over ten years of experience in the Atlanta real estate market. If you are excited about the possibility of acquiring your next luxury home in Atlanta but unsure of the market situation, Molly shares some common misconceptions about Atlanta's real estate market.
Atlanta's real estate market is softening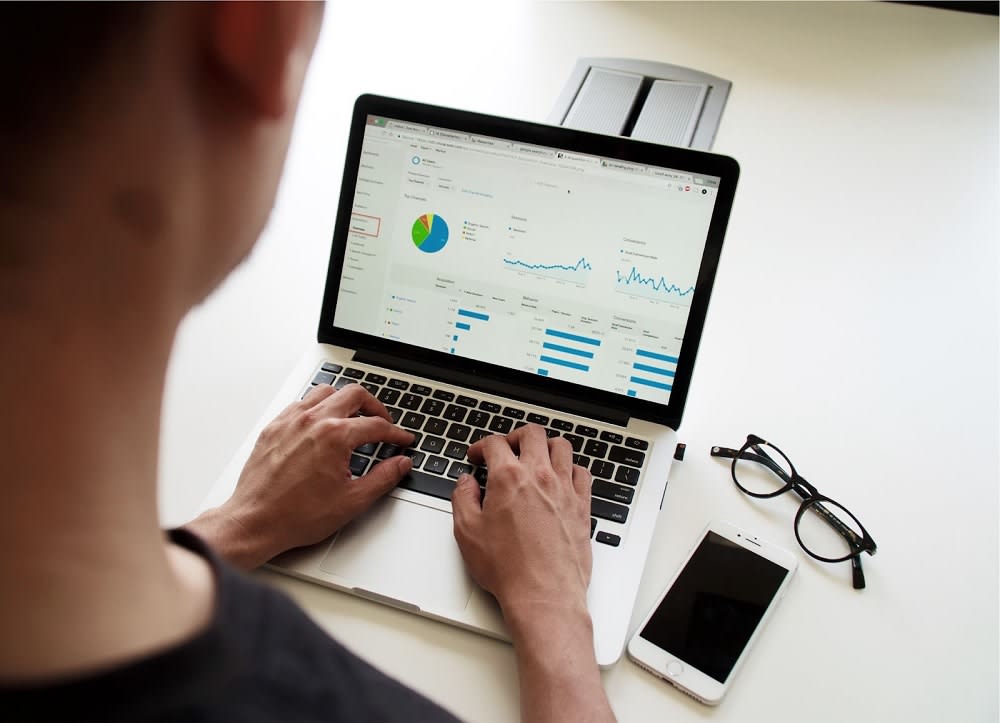 Real estate markets nationwide have experienced unique trends over the last two years. Fewer homes on the market, increased demand from buyers, and low-interest rates are several factors that have contributed to an urgent and rapidly changing market. Potential buyers have entered bidding wars, waived inspections, submitted all-cash offers, and made other concessions to secure their ideal property.
Atlanta has followed these nationwide trends with a fast-paced and frenetic market. However, recent increases in interest rates and other economic factors have prompted buyers to wonder where the market stands today. While some areas of the country start to see markets soften, Atlanta's real estate market tells a different story.
As with all real estate, understanding the nuances of the market you are considering for your next home is crucial to making an informed decision. Atlanta's real estate market is cooling slightly but remains healthy and competitive. In fact, recent cooling trends will likely favor the buyer and make Atlanta's market more attractive to homeowners and investors.
According to
Atlanta Realtors
, average and median home prices in 2022 have increased by more than 13% compared to figures from 2021. Despite these year-over-year increases, July saw a slight decrease in sales prices compared to the previous month, June 2022. Similarly, overall home sales declined slightly compared to last year. Inventory has increased to just under a two-month supply, which is the highest level since October 2020.
Home prices are still high in Atlanta's market but are starting to decrease moderately. Overall fewer home sales alongside an increase in inventory favor the buyer with more choices and potentially lower list prices. While these new trends are encouraging for buyers and investors, the Atlanta real estate market is still urgent, with a median of only seven days on the market.
I should wait to buy a home because of increasing interest rates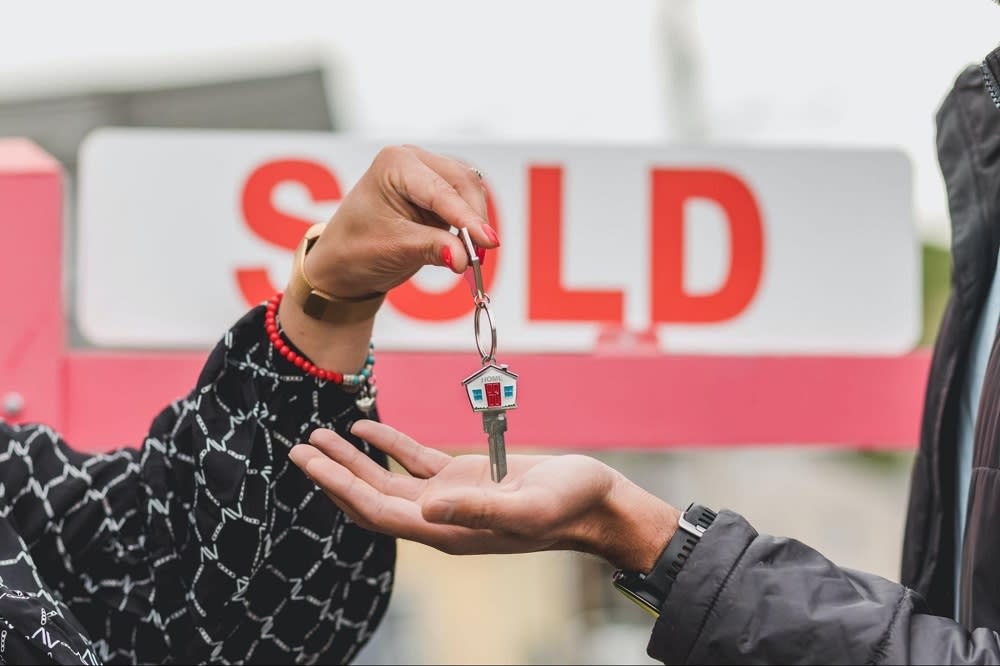 Recent increases in interest rates have contributed to a slightly cooler market. They have also concerned potential buyers and investors. However, increasing interest rates should not deter you from pursuing your next luxury home. In fact, now is an ideal time to expand your portfolio and invest in your next property.
Although interest rates recently increased, they are still
historically low
, and disciplined buyers and investors recognize they will likely rise again soon. Purchasing your next property under today's relatively low rates is a savvy financial decision. Investing in real estate with a low fixed-rate mortgage is also a way to protect your portfolio from inflation, another economic concern for buyers and investors in today's market.
While overall home prices declined slightly at the end of summer, demand for luxury Atlanta homes remains high. Virginia Highland is an upscale Atlanta neighborhood with an array of refined amenities and attractions. Virginia Highland real estate boasts historic homes, new custom builds, and charming craftsman bungalows, among other properties. Homes for sale in Virginia Highland are highly sought-after, and with relatively low-interest rates, now is the perfect time to consider investing in the Virginia Highland real estate market.
You have to purchase an apartment to live in metro Atlanta
Metro Atlanta conjures images of towering skyscrapers, modern high-rise buildings, and large highways. Given its metropolitan cityscape, many potential buyers assume the majority of the market comprises condos, apartments, and other multi-family properties. However, these images only reveal part of the picture.
Metro Atlanta is alluring to potential homebuyers as residents enjoy proximity to the best activities and attractions Atlanta offers. While luxury condos and apartments are available in metro Atlanta, high-end buyers look for lavish custom homes with ample acreage in exclusive communities. Luckily, metro Atlanta offers more than condos and apartments. This area is also home to the city's most coveted and prestigious neighborhoods.
Virginia Highland is one of metro Atlanta's affluent neighborhoods with striking and refined homes, walkable upscale amenities, and a vibrant community-centered atmosphere. Homes for sale in Virginia Highland enjoy easy access to lively Midtown and the popular Atlanta Beltline. The Virginia Highland real estate market boasts sweeping estates tucked behind tree-lined streets with family-friendly sidewalks and a trendy dining and shopping scene.
Potential homebuyers unfamiliar with the area may be surprised to discover they can enjoy all the benefits of living in metro Atlanta while maintaining an exclusive and private lifestyle. If you are looking for a high standard of living in a welcoming and laid-back community, consider investing in Virginia Highland real estate. This premier Atlanta neighborhood proves you can live in spacious luxury in metro Atlanta.
Schools are not important if you do not have kids
Owning real estate is an investment and an important asset in your portfolio. When vetting potential homes, you need to consider multiple factors affecting the value and appreciation of your property. Most homebuyers consider aspects relevant and essential to their lifestyles, such as walkability, shopping, and dining options, and lively entertainment, to mention a few.
While every buyer's requirements are unique to their preferred lifestyle, local schools are a significant factor that should not be overlooked or underestimated. If you find yourself in a position to sell your luxury Atlanta home in the future, local schools will be a critical consideration for buyers, especially those with families. Investing in a property with quality schools nearby is a guaranteed way to maintain strong property values.
Atlanta's most sought-after neighborhoods not only flaunt sophisticated homes but also enjoy access to some of the best schools in the area. The posh Virginia Highland real estate market provides access to three of the top five private high schools in Georgia,
The Westminster Schools
,
Pace Academy
, and
Atlanta International School
.
Residents can also choose from top-rated local public schools. Whether you have kids or not, homes for sale in Virginia Highland attract prominent families who expect access to a world-class education. When you invest in Virginia Highland real estate, your home will maintain its value and continue to appreciate, in part, because of the distinguished area schools.
You do not need to work with a realtor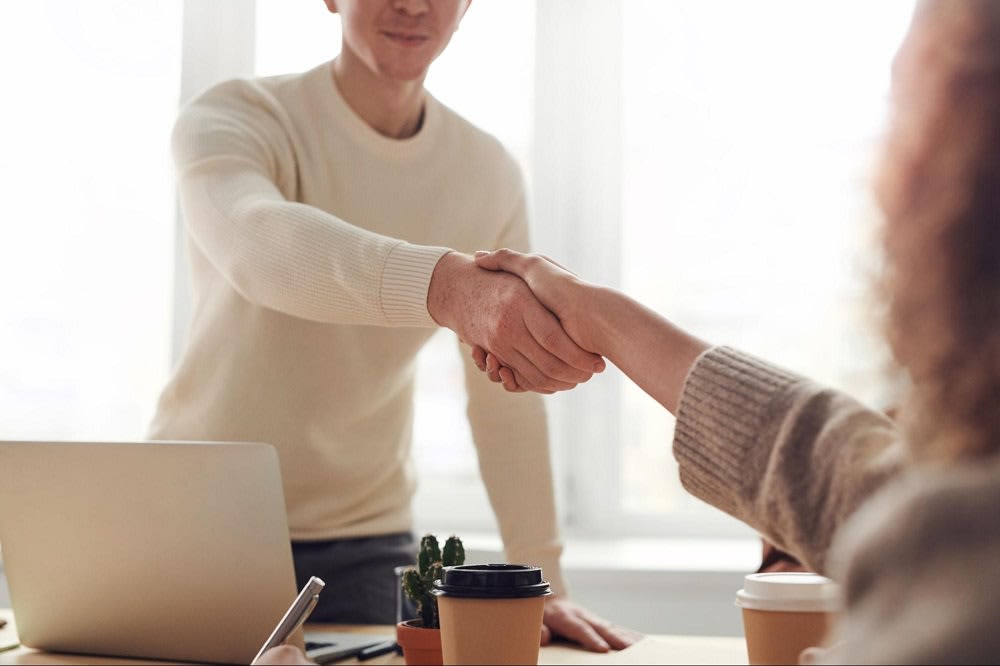 If you are serious about securing one of Atlanta's exclusive luxury homes, working with a skilled and experienced realtor is essential. Atlanta's luxury real estate market is fast-paced and competitive. Homebuyers who pursue properties without the guidance and expertise of an agent may find themselves uninformed or disadvantaged during the process.
Luxury realtors have intimate knowledge of the most desirable neighborhoods and area markets. They are also privy to exclusive pocket listings not readily available to the general public. Their reliable connections with various stakeholders in the home-buying process will potentially expedite the process and garner a better deal for you. Most importantly, experienced luxury realtors are committed to understanding your needs and goals, ensuring you land a property aligned with your personal and financial expectations.
Purchasing a luxury home can be a complex process, especially in coveted neighborhoods like Virginia Highland. Molly Carter Gaines is an expert in the Virginia Highland real estate market. She prides herself on providing personalized and professional service to alleviate stress and save you time. Browse
homes for sale in Virginia Highland
and contact
Molly
when you are ready to secure your exclusive piece of the Virginia Highland real estate market.